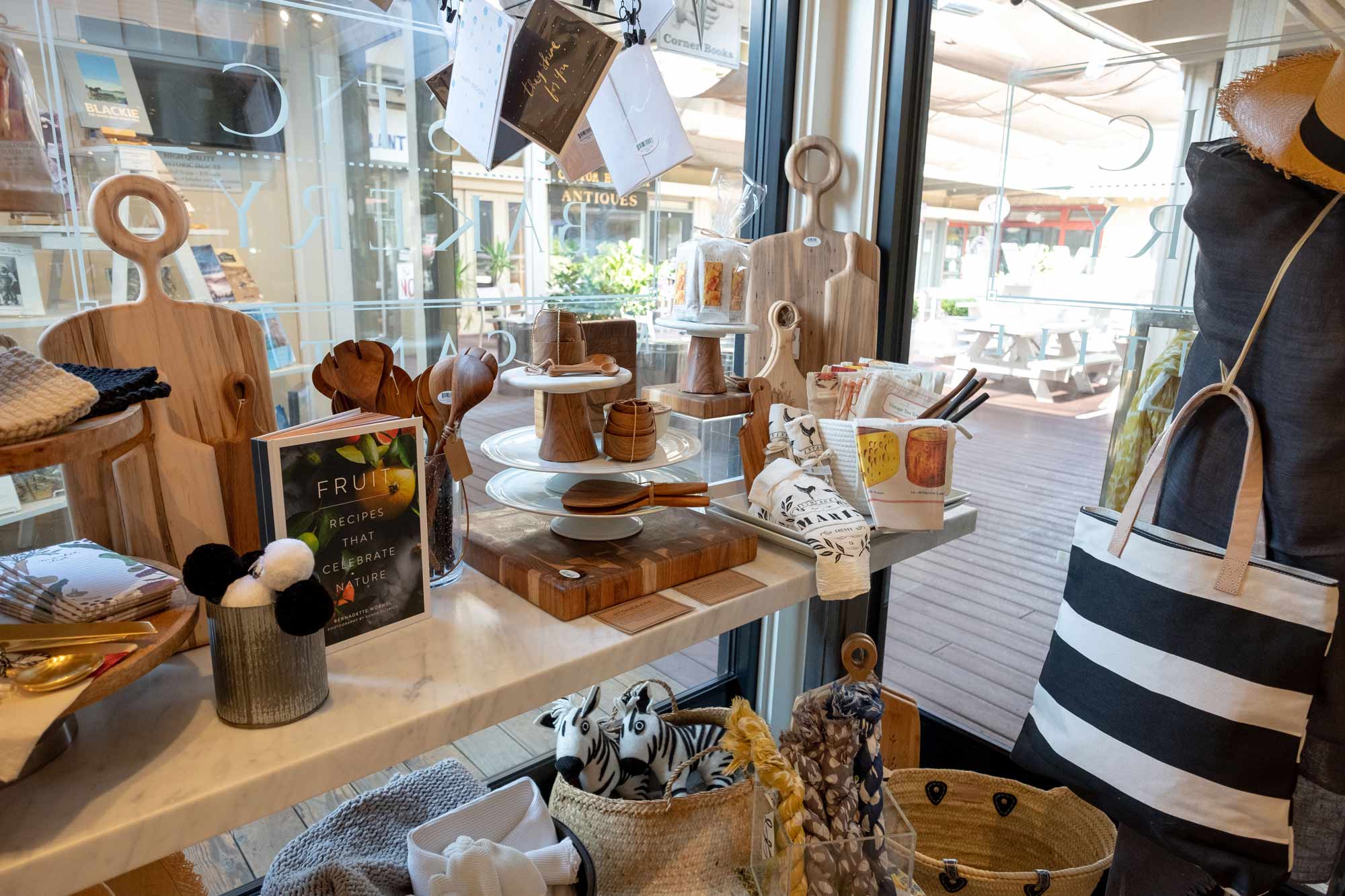 Welcome To Rustic Mercantile
Rustic Mercantile is a small shop that sells artisan jewelry, accessories and household items as well as wine and specialty food items all with a Rustic Bakery point of view. Located next to our Tiburon Café and open from 10 am to 3 pm daily. Browse a few of our favorite featured designers below, and visit our Tiburon shop to see all that we carry.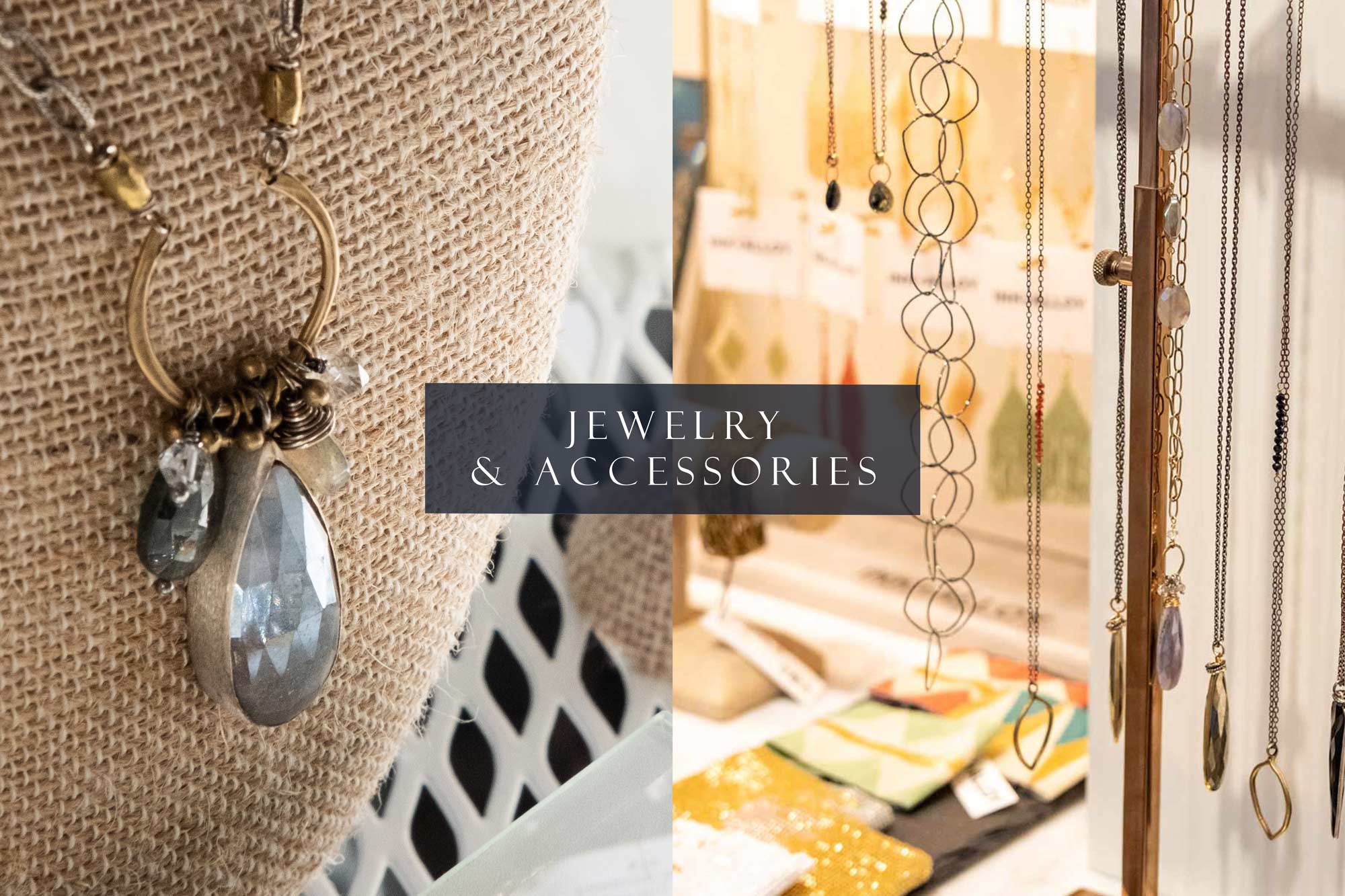 Original Hardware
Original Hardware's handcrafted artisan designs are inspired by the road less traveled and created with semi-precious and precious gemstones and ethically sourced metals and materials.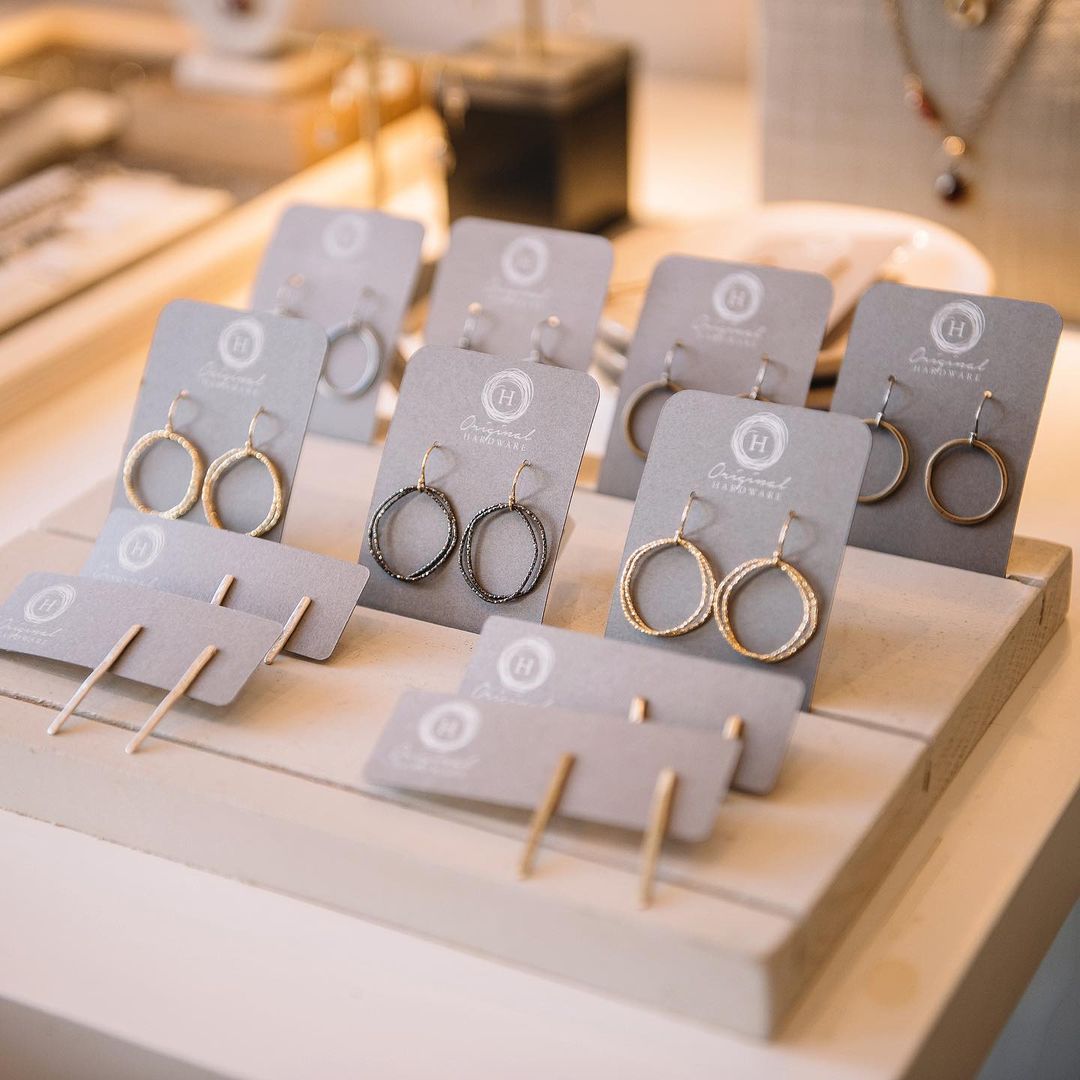 Ink & Alloy
Effortlessly cool hand-made accessories for the modern woman.Items are handcrafted by a team of craftswomen in their Atlanta studio and around the world. Their jewelry, block print scarves, and beaded items are made to last, both in quality and style.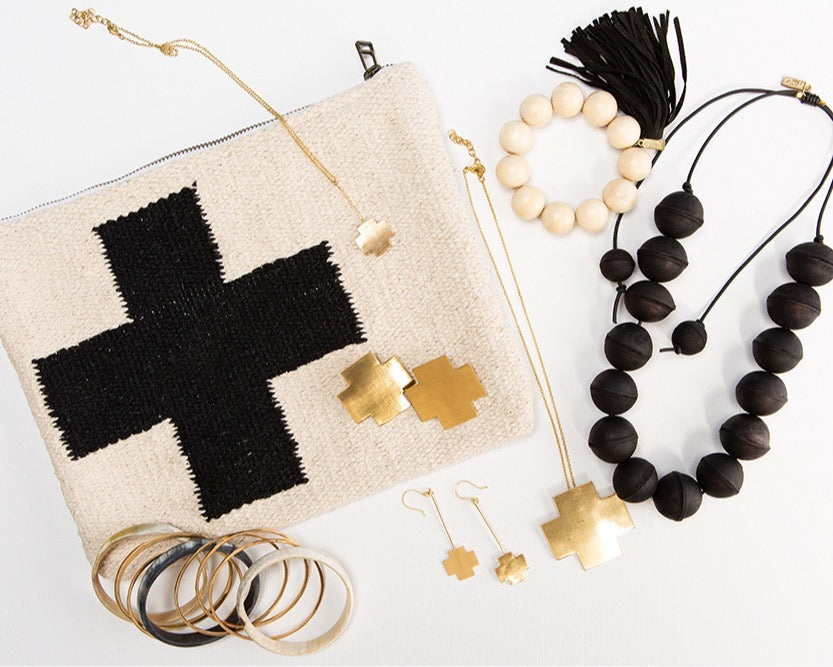 Kris Nations
Founded by two Sisters in Half Moon Bay, CA, Kim & Kris Nations who share the same unique, free-spirited sense of style - equal parts sophisticated and bohemian, with a little vintage inspiration thrown into the mix. They offer an eclectic line of jewelry with a retro-modern aesthetic and often a flair for color in surprising combinations, packaged in their signature glass bottle.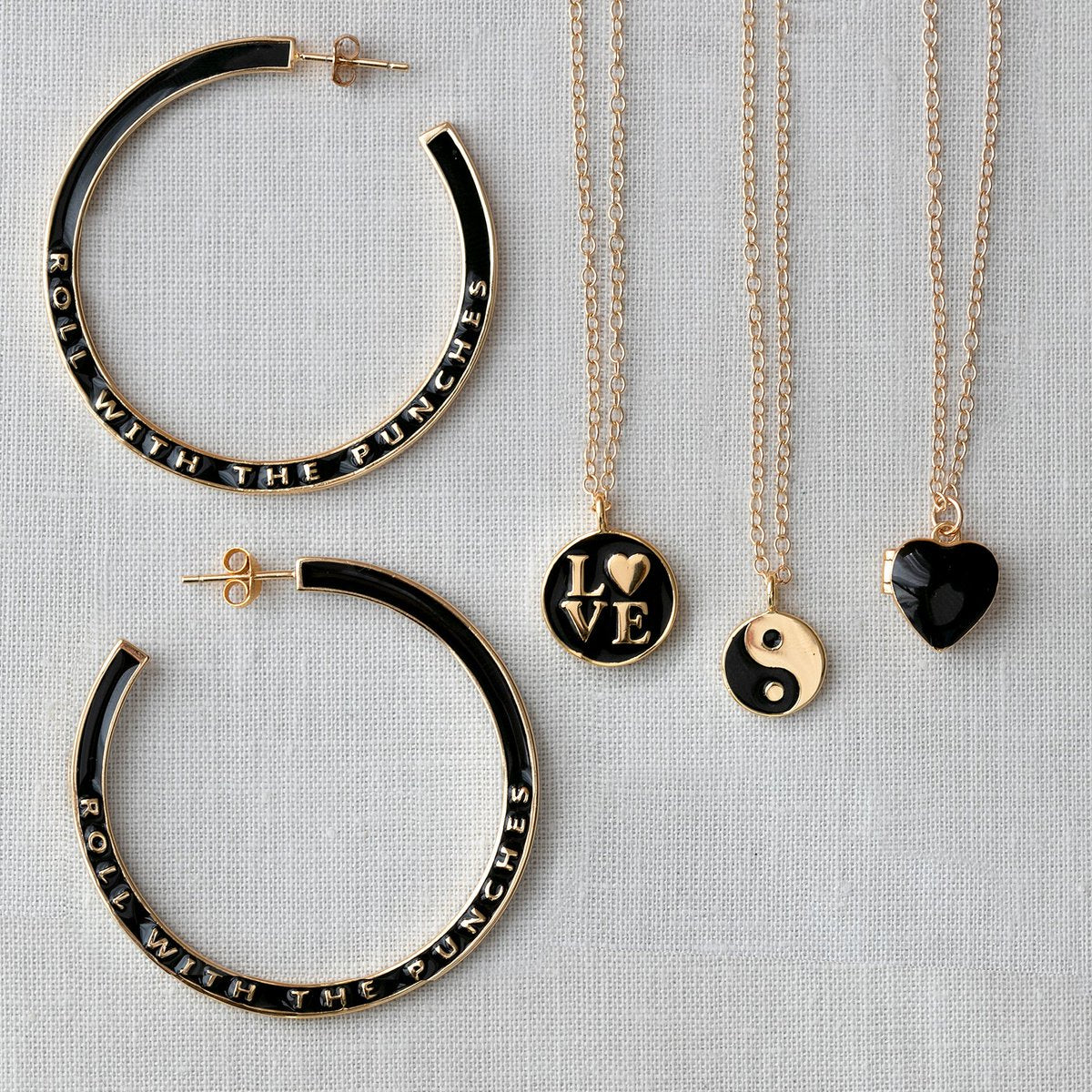 See Design
See Design was started in 2008 by Donna Gorman's vision combining her love of pattern, her passion for travel, and her pursuit of beauty in accessible, everyday objects. She custom prints her colorful, hand-painted patterns in India and has them sewn into basic designed lifestyle products.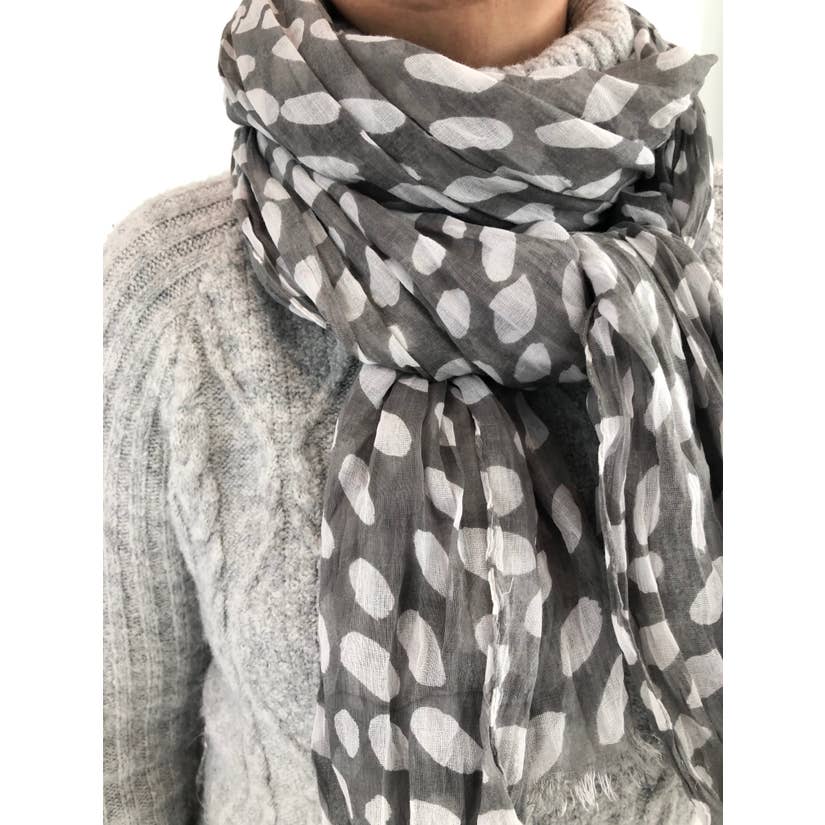 Studio Variously
Studio Variously pursues sustainable luxury that explores modern design elements rooted in heritage values. Under the label Variously - they produce textile-based products that are timeless and classic. Each piece is ethically and responsibly handcrafted by 3rd/4th generation master artisans.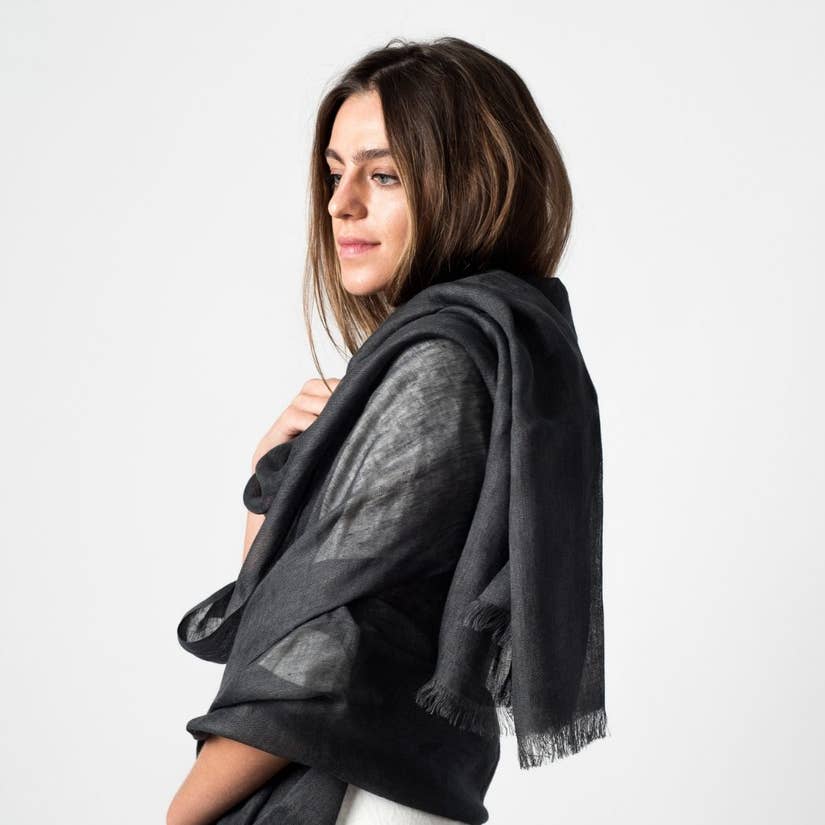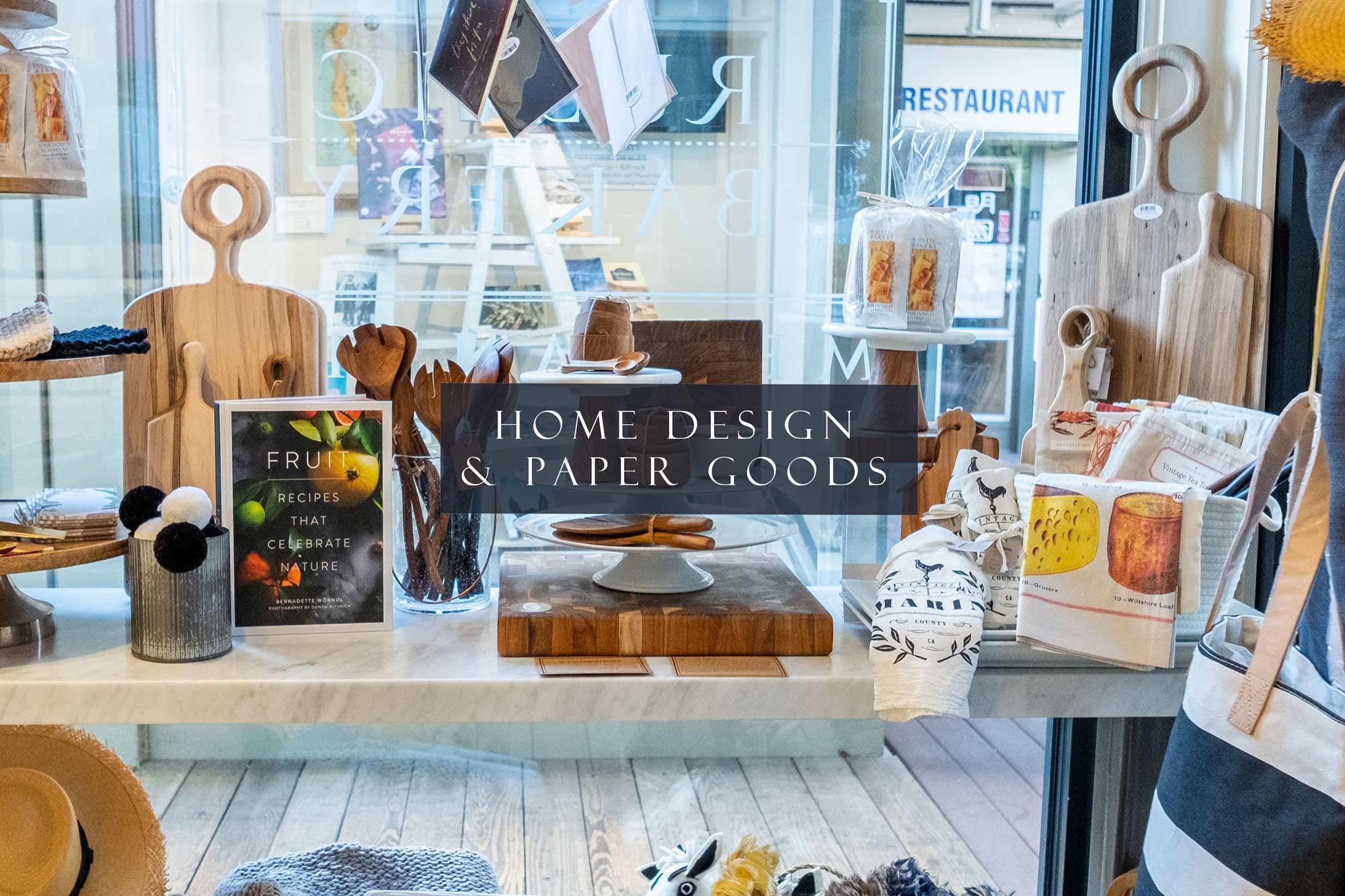 Albert Punkt
The synthesis of Nordic design and Far Eastern craftsmanship. All products are traditionally handcrafted in small villages in Hanoi.All raw materials originate from natural resources and are 100% handcrafted pieces. The product line consists mainly of bamboo that is very eye-catching due to its extremely diverse color scheme and uncluttered design.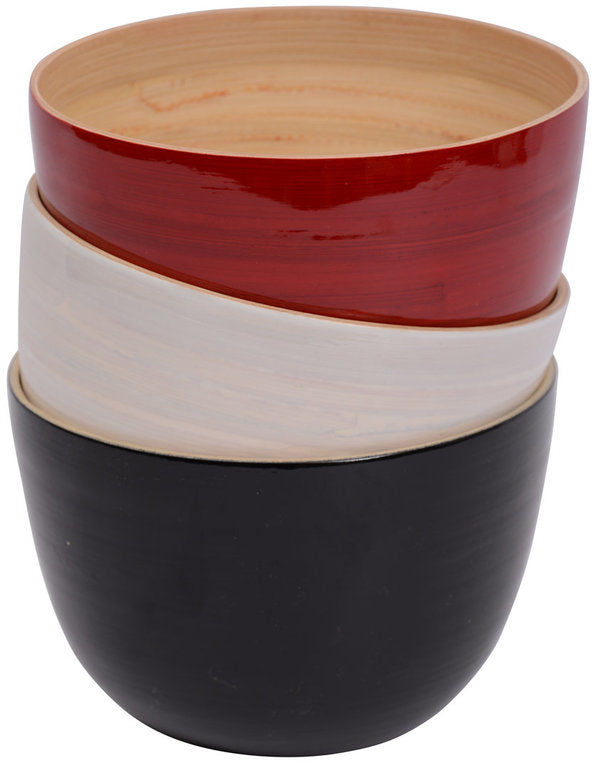 Be Home
Handcrafted home lifestyle products that are made responsibly with a simple and natural aesthetic. The products are designed in-house in Northern California. All products are handcrafted, which means no two products look exactly the same. Each one is distinctive, unique, and exclusive to you.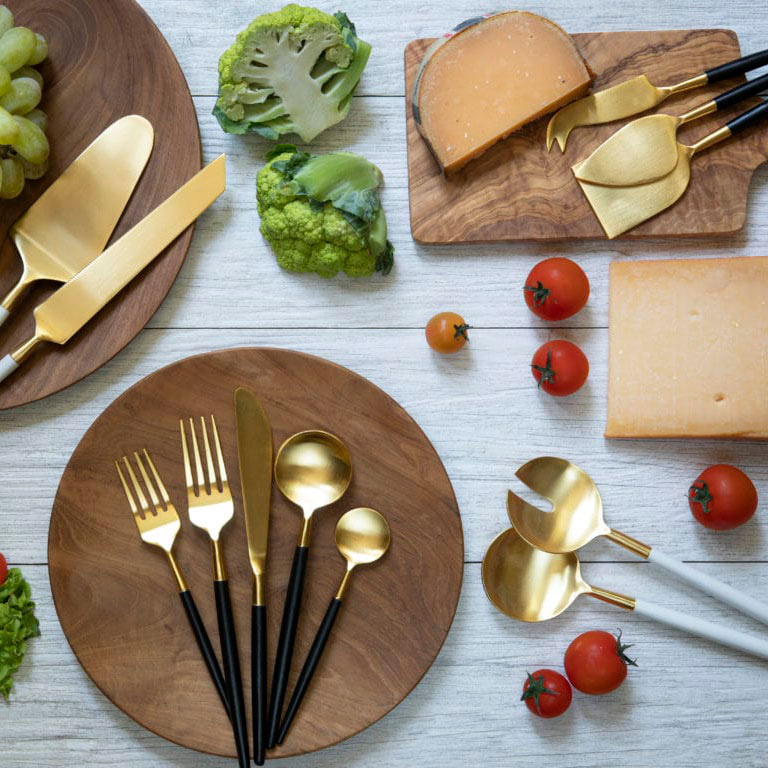 Nightwood Studio
Founded by Laura Brouillette, Nightwood Studio is committed to a slower, more connected, more conscious way of living. She makes wooden accents and custom furniture to beautify your home. Nightwood Studio will always deliver that "je ne sais quoi".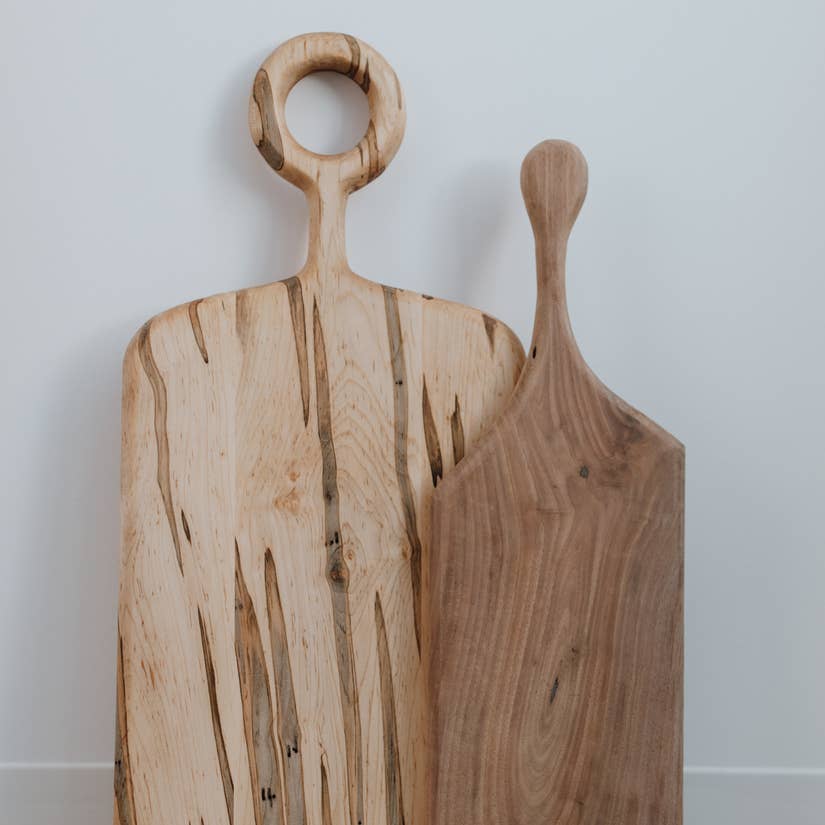 All My Layers Paper Co.
All My Layers Paper Co is a stationery and paper goods brand based in beautiful Marin County, California. Their aesthetic is feminine and dreamy, with just a touch of edge - a mix of classic and cool, romantic and dark, refined and raw.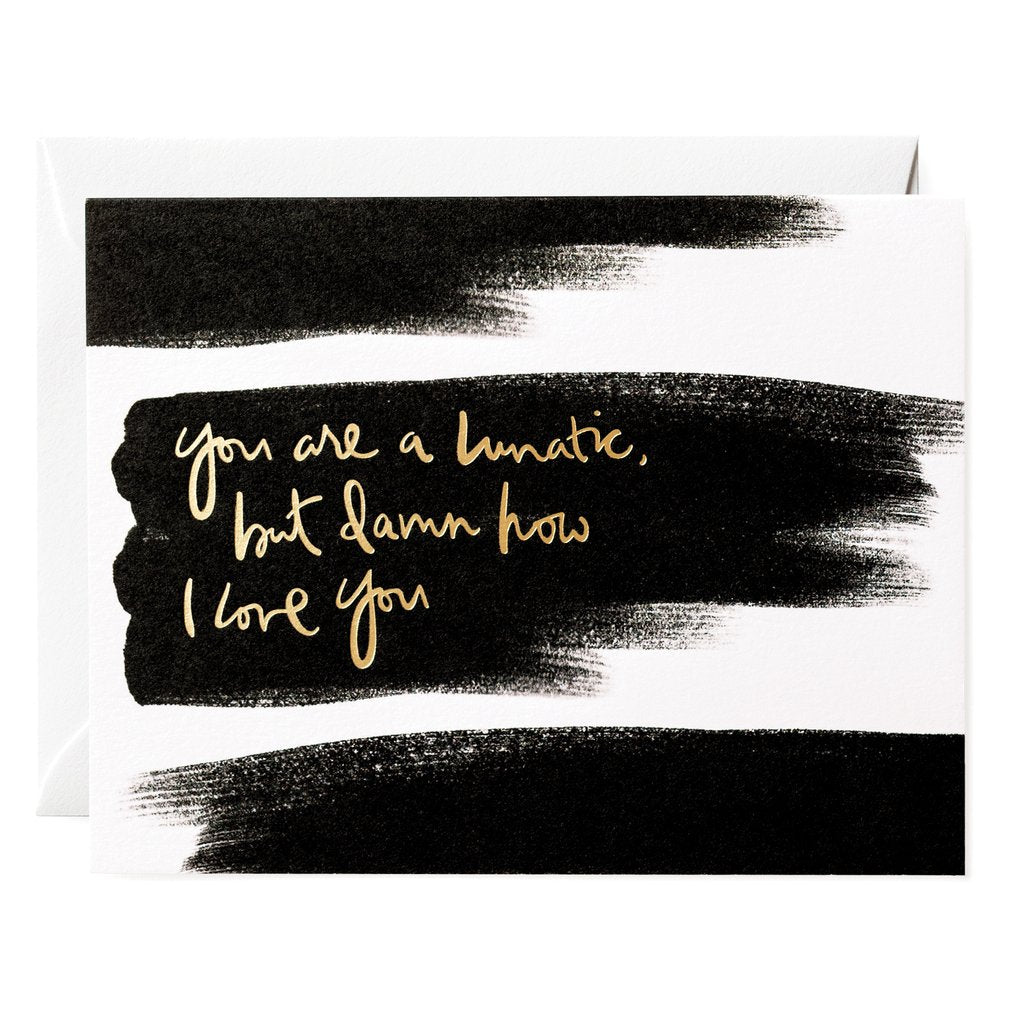 Tops Malibu
Tops Malibu harks back to childhood memories and is enjoyed by both adults and kids. Their products celebrate all occasions and milestones as well as personal victories. Their goal is to have fun while continuing to make all their products by artisans in the U.S.A. Every day is a celebration!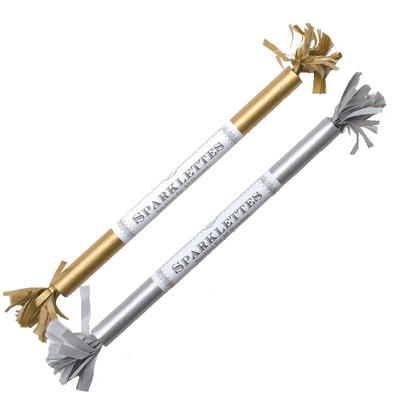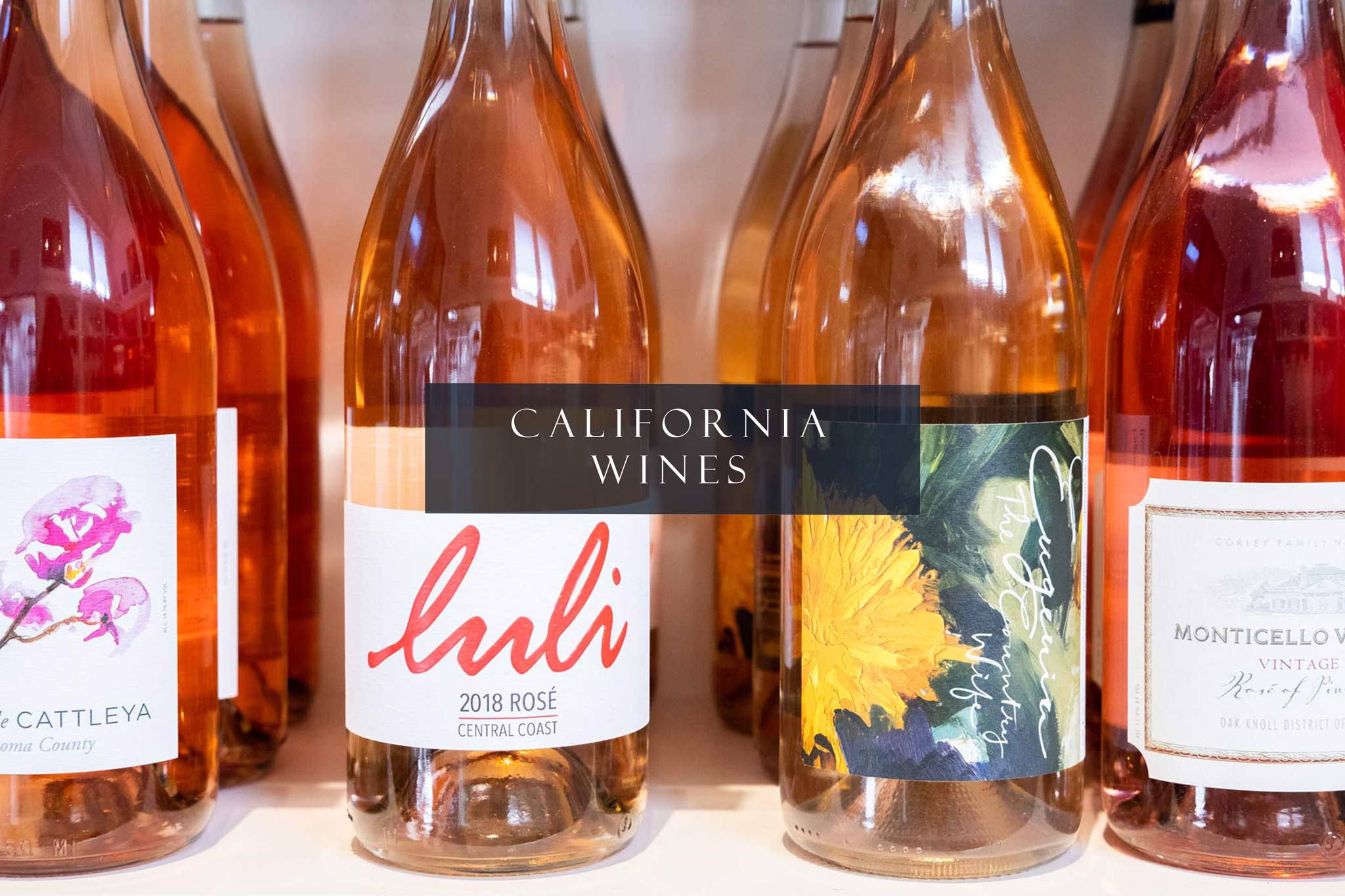 Alma de Cattleya
Created by Columbian born, French-trained winemaker and viticulturist Bibiana Gonzalez Rave.  She crafts her wines to showcase the splendor of California.  Alma means "soul" and Cattleya is the national flower of Columbia. Alma de Cattleya represents the soul of the land that gives life to her wines as well as her own soul put into each drop of wine that makes it to the bottle. The grapes are primarily grown in the Russian River Valley, along the Sonoma Coast.
We carry Alma de Cattleya Sauvignon Blanc, Alma de Cattleya Chardonnay, Alma de Cattleya Cabernet Sauvignon, & Alma de Cattleya Pinot Noir
Luli Wines
Luli represents a partnership formed between Sara Floyd, who is a Master Sommelier from the San Francisco bay area with many years of food and wine experience, and noted winemaker Jeff Pisoni whose family is known for their eponymous vineyard in the Santa Lucia Highlands and for the Pisoni Estate and Lucia wines. Floyd and the Pisoni family focus on purchasing grapes from multiple vineyards in the Santa Lucia Highlands and the greater Monterey County - California coastal regions excellent for growing cool-climate grapes.
We carry Luli Chardonnay, Luli Rose, & Luli Pinot Noir